*BREAKING NEWS!* Due to some super-exclusive new OMG#7s coming, we've extended the OMG#7 Unboxing Comp to end on 15th September!
The Box of OMG#7 Unboxing Prize will be a FULL SET of  adorable Moshlings!!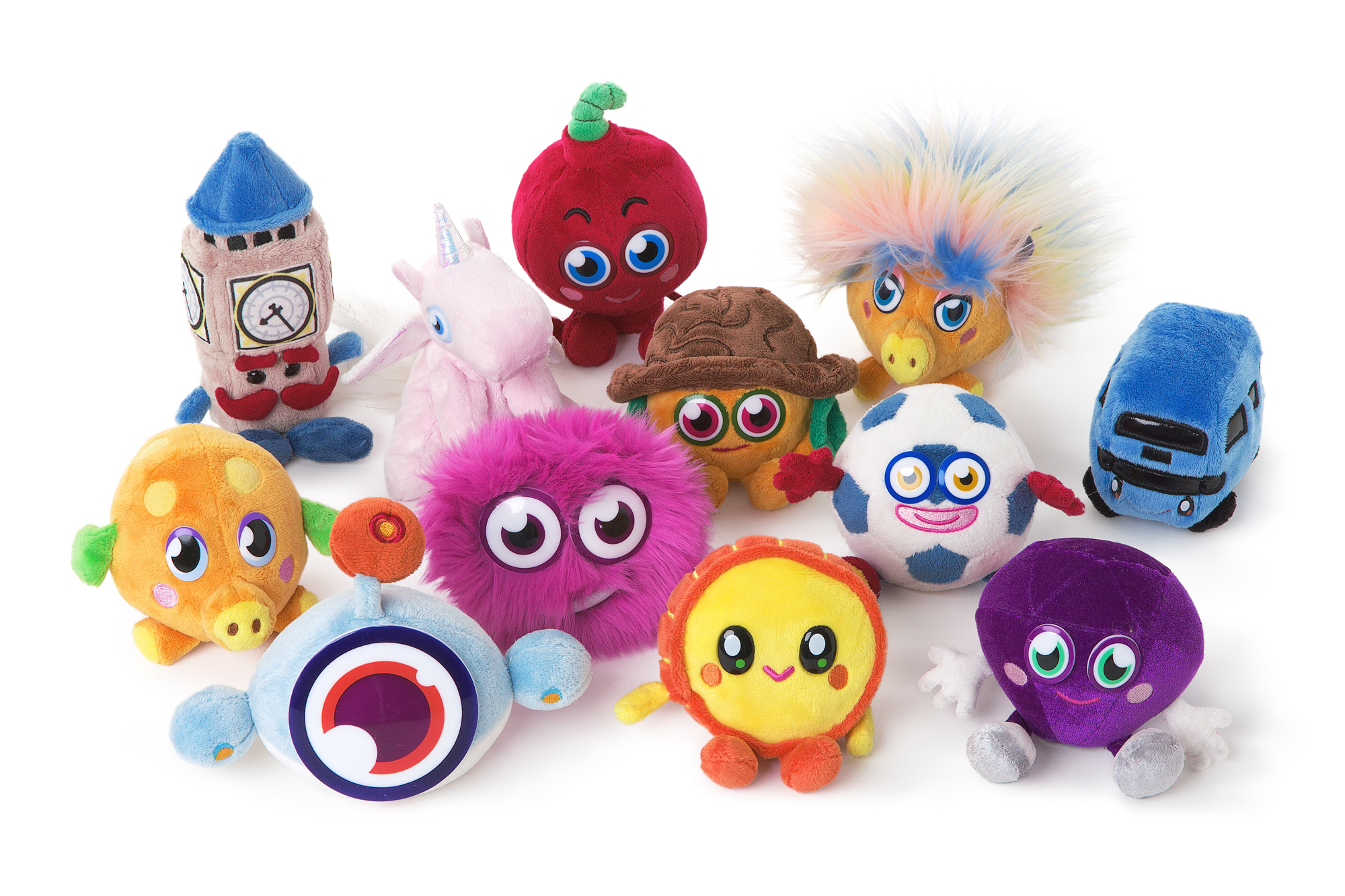 AWWW – they are SO cute.
As you may have heard, we're snuggling some of these Moshlings into MEGA Boxes of OMG #7 … and here's your chance collect them all
All you have to do is make a video of your Box of OMG#7 being opened, upload it to YouTube, and mail the link to videos@superawesome.tv! Then we'll add you to the #TotallyOMG comp!
The most creative video AND the most #TotallyOMG video, as chosen by the OMG judges, will BOTH win a set of Moshlings!! So think outside the box!
After all these super sneak-peeks into the Box of OMG#7, we KNOW that you will be as excited as us!!
Stay #TotallyOMG!
Team OMG